Oh Valentine's Day. Yes, yes, we know it's all just a commercial cliché – but that doesn't mean we're going to refuse all the chocolates and flowers!
Well, some new research by Prezzybox has shown that the one day that's meant to be the most romantic of the year could in fact be, well, a little bit of a let down. Or did you know that already?
We can't believe some of the things men will try and get away with! Check out the list of Valentine's Day 'don'ts' below. Un-be-lievable.
50% of men suggest having a meal on an alternative day to the 14 February so that they can save money and use a two for one voucher! One in four men forget to buy their partner a card, whereas only 2% of women forget (typical) More than 58% of women offer to pay for the Valentine's night meal in full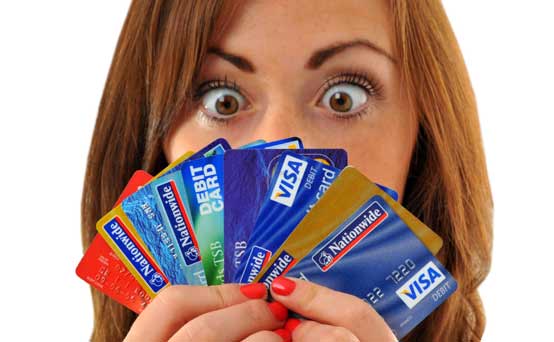 83% of men only book a table after being told to by their partner 65% of women would prefer cash instead of a present 35% of men don't buy chocolates for their partner as they think they are already overweight! – Yes I know I have a muffin top. Now give me the chocolate. 47% of women don't want flowers! 66% of women overexaggerate the Valentine's gift they received to their friends (well, we don't see anything too wrong in that…) 42% of men have feigned illness on at least one Valentine's Day to avoid a night out with their lover 65% of men have swiftly changed the subject when their partner has mentioned marriage And they say romance is dead… oh, wait.
Are any of the above scenarios sounding familiar? Let us know how your Valentine's Day ususally pans out in our comments section below.
Where to next?