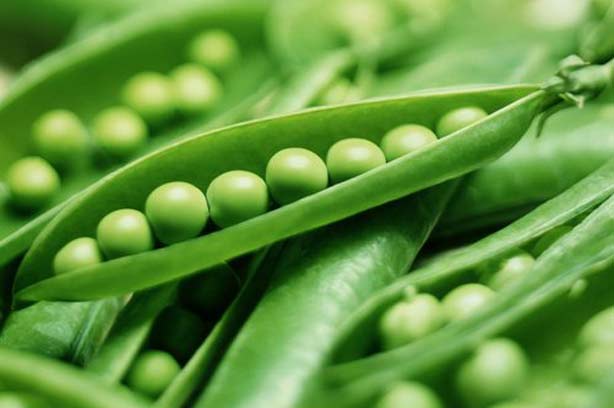 Pea puree
Why they're good for them:
These little green vegetables are incredibly high in protein so will keep your baby feeling full and happy. They're low in sodium too which will help keep your baby's heart healthy. Cooking them in as little liquid as possible will help to retain all the lovely vitamins and minerals in peas, making them the best possible meal for your baby.


When to introduce them:
After around six months your baby will probably be ready to try peas. A word of warning, peas can cause gas!
Get the recipe:
Pea puree